Memory and Brain Wellness Center, UW Medicine, University of Washington
Promoting the well-being of those living with memory loss and their families.
Exceptional care. Innovative research. Community transformation.
Spotlight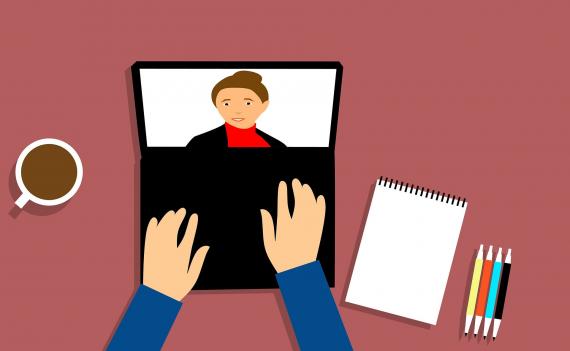 A Message to Our Community: Our Resources Go Virtual
NEW virtual support and educational programs: Virtual Coffee Chats, Caregiver Forums, Community Wellness Talks, Garden Discovery Walks, and Healthy Brain Aging Seminars!