Memory and Brain Wellness Center, UW Medicine, University of Washington
Promoting the well-being of those living with memory loss and their families.
Exceptional care. Innovative research. Community transformation.
Spotlight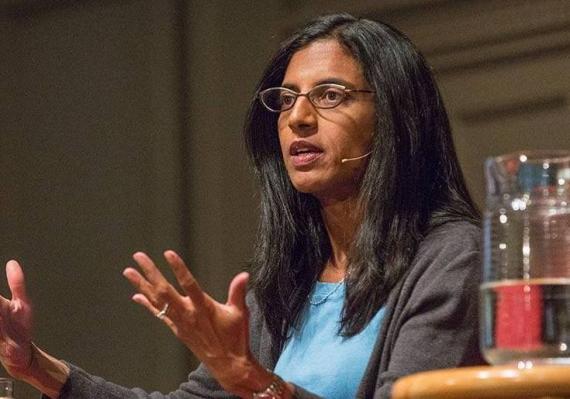 Featured Upcoming Public Forum
Mark your calendar! Jan 9th: The UW Institute for Stem Cell and Regenerative Medicine presents 'Repairing the Failing Brain,' a public forum on stem cell science and the potential for new treatments for Alzheimer's and Parkinson's diseases, and other neurodegenerative conditions. The featured panelists include clinicians and researchers from UW Memory and Brain Wellness Center/ADRC and collaborators.