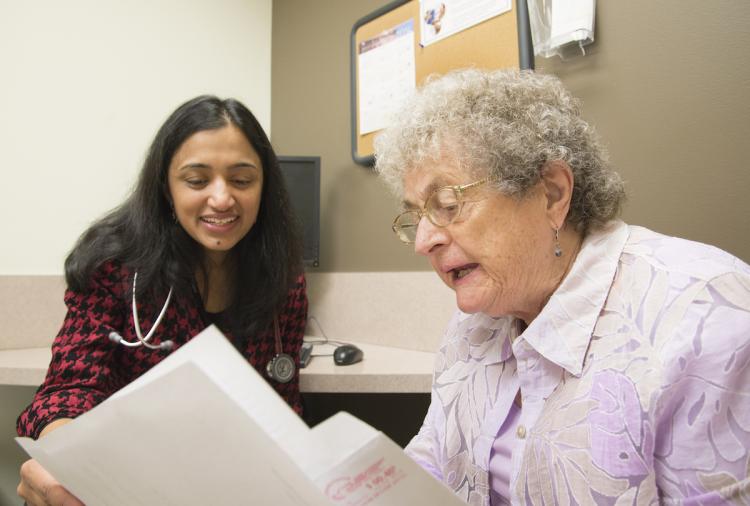 Let's talk about dementia to bring it out of the shadows: We truly can improve quality of life when we diagnose early-stage memory loss
By Dr. Barak Gaster, MD, in Seattle Times - Opinion
Justice Sandra Day O'Connor set a high bar. As the first woman on the Supreme Court, she remade our image of a powerful judge. Justice O'Connor was ahead of the curve again last week when she announced her diagnosis of early Alzheimer's. She sets another example by taking this brave step and bringing this difficult disease out of the shadows.
As a doctor who treats dementia, I know how hard it is to talk about. As people slowly lose the ability to think, families and clinicians are often afraid to face these troubling changes.
When Alzheimer's disease goes undiagnosed, which is the case for many of the 5 million people in the U.S. living with the disease, patients and families stumble, not understanding what's happening. It's easy for everyone to avert their gaze, brushing off early signs of dementia as "normal aging," and leaving patients and families adrift without a plan.
...Read On at the Seattle Times