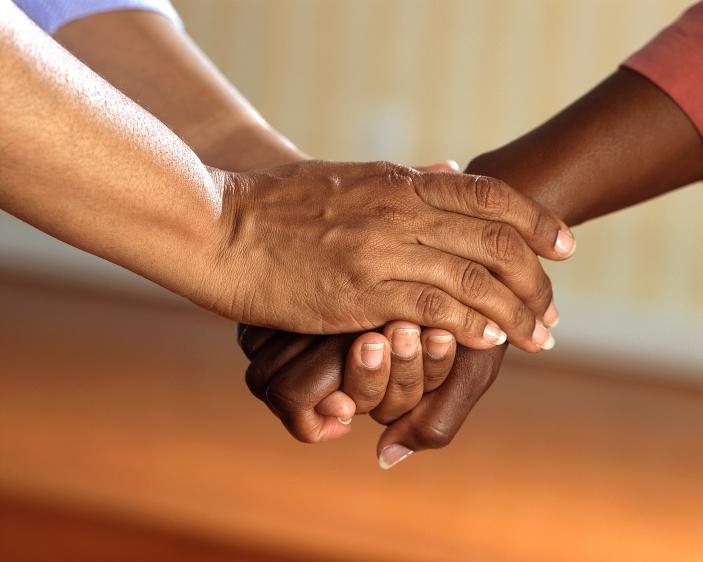 In the spring of 2020, an interdisciplinary team of UW faculty, united by interests in aging, dementia technology, and health policy, came together to examine how Washington's older adults were faring in the pandemic through the lens of social service agencies and care providers. They aimed to inform future policy and budget decisions around social services and empathize with the communities hit the hardest. The result is a new qualitative study, funded by a UW Population Health Initiative grant.
The team conducted interviews with leaders of nearly four dozen organizations around the state during the summer, as the social and physical effects of the first few months of quarantines became apparent. Overall, the study finds that older adults in Washington are increasingly isolated during the pandemic, challenged by worsening health conditions as people remain indoors with less medical attention and disrupted schedules.

With an eye to the intersection of technology and aging, the team noticed a deepened "digital divide," or lack of Internet access or devices such as phones and laptops, among older adults, particularly in low income and marginalized communities. Many do not have the resources, or ability or interest to learn, especially older adults living with chronic, age-related conditions including memory loss and dementia.

The report documents the success of creative responses on the part of organizations, such as meal delivery, technology trainings, and virtual socialization groups. Yet, they note that it is critical for public agencies and private philanthropy to ensure that service providers in the aging network can continue to support the needs of older Washingtonians, even amid current and future reductions in revenues. "We are hopeful that this report can serve as some of the evidence for the need for funding to continue to support our older adults in Washington, especially rural areas," says study author Carolyn Parsey, PhD of the UW MBWC.
Read the report: Caring for Washington's Older Adults in the COVID-19 Pandemic
UW News: Pandemic further isolating older adults, as senior services struggle to adapt