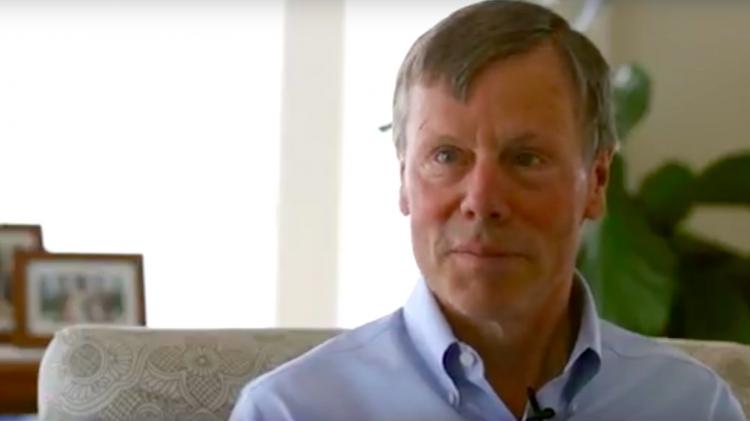 Steve's Deep Brain, a film entered in the Society for Neuroscience 2018 Brain Awareness Video Contest, follows Steve Gilbert, PhD, a Seattle scientist and Parkinson's disease patient at the UW Medicine Department of Neurological Surgery who struggles with tremor. He shares his experience with the disease and his choice of deep brain stimulation (DBS) for treatment of tremor. The video explains how Dr. Gilbert's successful DBS treatment reduced his tremor and improved his daily life.
The film was written by Seattle science writer Sally James and produced by Gina Grappone, Ericka Berg, and Sally James.
The team is competing until October 1, 2018 for "Likes" on YouTube, as part of the Brain Awareness Contest People's Choice 2018. The film with the most likes will be awarded "People's Choice" and will have a home on www.brainfacts.org. Please note that one must log in to YouTube to "Like" the video.