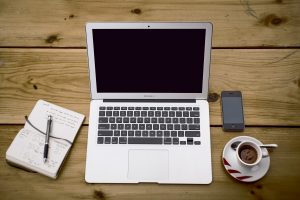 The HDSA offers a number of free online support groups. There is limited space available so please register early.
Click here to view the meeting calendar and register for a spot.
HDSA Online Support Groups
Gene Negative in an HD Family
Testing negative for the HD gene can present its own set of feelings. Join others who want to remain active in the HD community and with their family but carry some unease about their negative gene status.
HD Positive, Early Symptoms
Early stage participants are independently managing their own lives, but may be experiencing subtle changes such as difficulty concentrating, anxiety and depression, and some physical symptoms. This is a new group for those looking to talk with others in similar life situations about how HD impacts their lives early in the disease. Those attending will be from across the country and membership and leaders will likely change from month to month. Video capability is required.
Parent Caregiver
This is a new group for any parent caring for a young or adult child with HD. Members and leaders will likely change from month to month due to expanded geography.
HDSA Caregiver Support Group
This HDSA group is open to caregivers of a loved one with HD who does not have access to an in person group because of distance, time constraints or difficulty with a loved one traveling to group or leaving a loved one alone. The group will meet monthly with a changing leader and changing members due to expanded geography.
HDSA At Risk/Not Tested
This HDSA group is for adults age 18 and up who are at risk for HD. This group will have monthly meetings with changing leaders and varied members due to their geography. Members will get support from those in similar situations as they cope with their at risk status.
HDSA Youth Support Group 18-25
This HDSA young adult and youth group is open to youth 18-25 years old who are affected by HD. The group will start with quarterly meetings and the group will decide if meetings more often will be beneficial.
Caregiver Support Group in Spanish – En Español