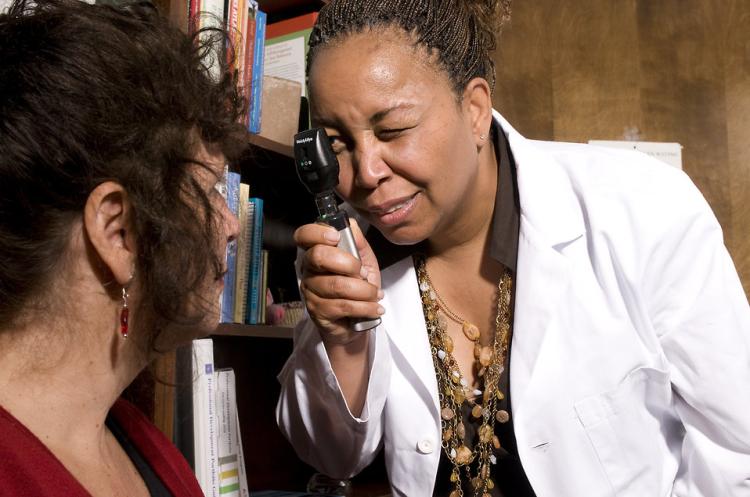 UW researchers found that older people who underwent cataract removal surgery to improve their eyesight were less likely to develop dementia from any cause compared with those who did not.
This study relied on data from 3,038 participants in the Adult Changes in Thought study. During follow up visits, the team found that 853 subjects developed dementia, with 709 cases of Alzheimer disease. Approximately half of the participants (1,382 individuals, or 45%) had cataract surgery. Analysis for risk of developing dementia showed that subjects who had cataract removal surgery in either eye were about 30% less likely to develop any form of dementia for at least 10 years after their surgery. This lowered risk persisted for at least a decade after surgery. Cataract surgery was also associated with lower risk of Alzheimer disease dementia, specifically.

In the Media
Cataract Surgery May Reduce Your Dementia Risk New York Times Jan. 24, 2022

Cataract surgery associated with lower risk of dementia, University of Washington study finds Seattle Times, Dec. 13, 2021

UW study: Cataract surgery associated with lower risk of dementia The Spokesman Review, Dec. 22, 2021.
The study was funded by National Institutes of Health (K23EY029246, R01 AG060942, P50 AG066509, U01AG006781, U19 AG066567), an Alzheimer's Drug Discovery Foundation Diagnostics Accelerator Award, a Latham Vision Innovation Award, and an unrestricted grant from Research to Prevent Blindness.