Samuel E. Kelly Ethnic Cultural Center
Calendar
Check out our Facebook event page to see all of our current events!
May
24
Thu
Kelly ECC Awards Gala

@ Samuel E. Kelly Ethnic Cultural Center
May 24 @ 5:00 pm – 8:00 pm
May
29
Tue
Unwind Your Stress Workshop

@ ECC Studio
May 29 @ 6:00 pm – 6:45 pm
Are you feeling stressed out by everything you need to get done? Is your mind busy? Are you feeling low energy or overwhelmed?
Take a time out to step back and learn a few simple, quick, low-tech stress reduction tools that you can employ daily to support your body, nervous system and mind to stay more robust. In this 45 minute experience you will:
• Learn what are the key causes that throw the body into a fight or flight state.
• Discover simple body movements that help release muscle tension and consequently mental tension.
• Explore how you can utilize your breath to reclaim and calm your nervous system.
• Employ simple mental stress reduction techniques to create more space in the midst of a busy mind.
• Take home practice techniques and tools to start applying into your daily life right away.
Danny Arguetty, IMA Mindfulness Manager will be facilitating this workshop!
May
30
Wed
UW Campus Food Pantry @ Kelly ECC

@ Samuel E. Kelly Ethnic Cultural Center - Unity Suite
May 30 @ 5:00 pm – 8:00 pm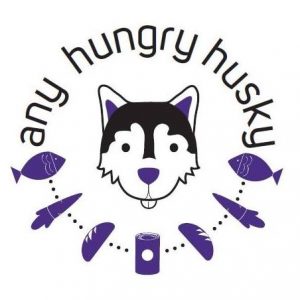 The Campus Food Pantry allows UW students, staff, and faculty to be supplied with nonperishable groceries and select fresh produce for no cost. Anyone with a Husky ID is eligible to receive support. The Pantry uses a pop-up model with locations in HUB 214 and the Kelly Ethnic Cultural Center, and runs once a month at each site. We also take drop-in appointments for those in need who cannot attend a pop-up.