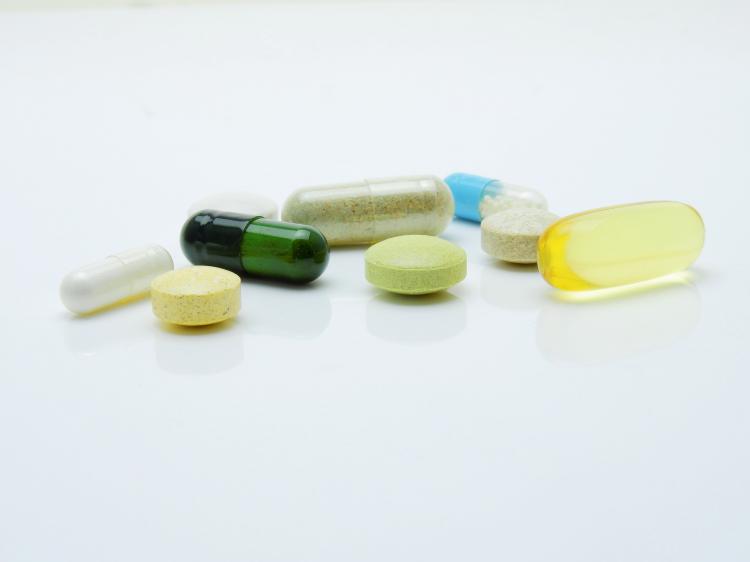 By Eric B. Larson, MD, MPH, senior investigator and former executive director of Kaiser Permanente Washington Health Research Institute (KPWHRI) and former vice president for research and health care innovation at Kaiser Permanente Washington. Dr. Larson is a clinical professor at UW School of Public Health and associate director of the UW ADRC Administrative Core.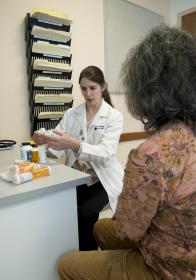 One of the most important ways to reduce dementia risk is to maintain cardiovascular health. That's why my advice to people committed to healthy aging — including avoiding dementia or slowing its progression — is to exercise, stay at your recommended weight, quit tobacco, control stress, and eat a healthy diet.
Two new papers from our Adult Changes in Thought (ACT) study, collaborating with Amsterdam University Medical Center (UMC) in the Netherlands, provide some details about how cardiovascular health, specifically controlling blood pressure, protects against dementia. Both studies used data on people taking medicine for high blood pressure and found associations between different types of medicine and dementia.
via Kaiser Permanente Washington Health Research Institute Blog