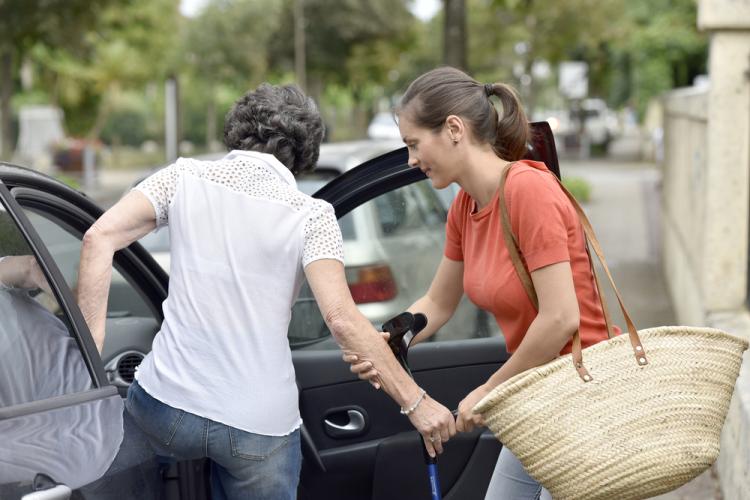 Falls are scary and life-altering when they happen. People living with dementia are at a higher risk of falls than people without cognitive impairment. The good news is that falls are preventable. Dementia Friends—people who have taken a dementia awareness training at the UW Memory and Brain Wellness Center—offer some tips to help protect our loved ones from fall-related injuries.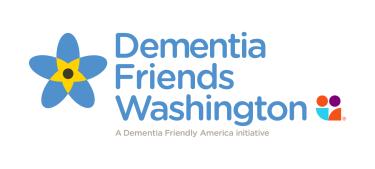 Here are a few ideas on fall prevention from Dementia Friends in Washington State:
Know the 10 early signs and symptoms of Alzheimer's disease. This will help with earlier detection of the disease and give you more time to make a plan for you or your loved one's care, including support needed to stay safe and prevent falls. Here is the NIA Home Safety checklist from the National Institute on Aging.

Learn about dementia, especially how it can impact daily tasks, thinking skills, judgement, mood, and even vision. This knowledge can help you prepare your environment to decrease fall risk.

The more people who know about dementia and are committed to building dementia-friendly communities, the safer our communities will be for people living with memory loss.

The Dementia Friends training mentions the importance of understanding that people living with dementia take longer (20 seconds) to process answers. So, try to limit distractions so that the person living with dementia can focus on their body and balance. Limiting distractions could mean trying not to talk as much, limiting loud noises, or eliminating clutter. Use images or visual cues instead of words.

Offer an arm when needed for walking, but also allow the person to feel independent in their environment.

Staying physically active is encouraged to reduce fall risks. Some ideas are taking daily walks, chair exercises, or stretching. Here are some online home exercise videos from the National Institute on Aging.
Local resources for in-depth fall prevention information