The following individuals represent folks from around the world and among diverse fields who are on the spectrum. This page is meant to highlight the many accomplishments of neurodiverse individuals. These featured individuals represent only a small fraction of excellence within the community.
We do not necessarily endorse all of the content on all of these websites, but we have found these biographies to be inspiring.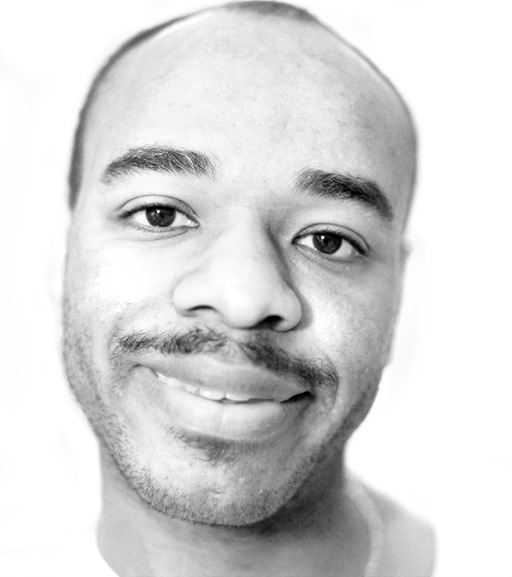 "Stephen Wiltshire is an artist who draws detailed cityscapes. He has a particular talent for drawing lifelike, accurate depictions of cities, skylines and street scenes sometimes after having only observed them briefly. He was awarded Member of the Order of the British Empire for services to the art world in 2006. His drawings are popular all over the world, and are held in a number of important art collections and museums." (Stephen's full bio from his website linked here)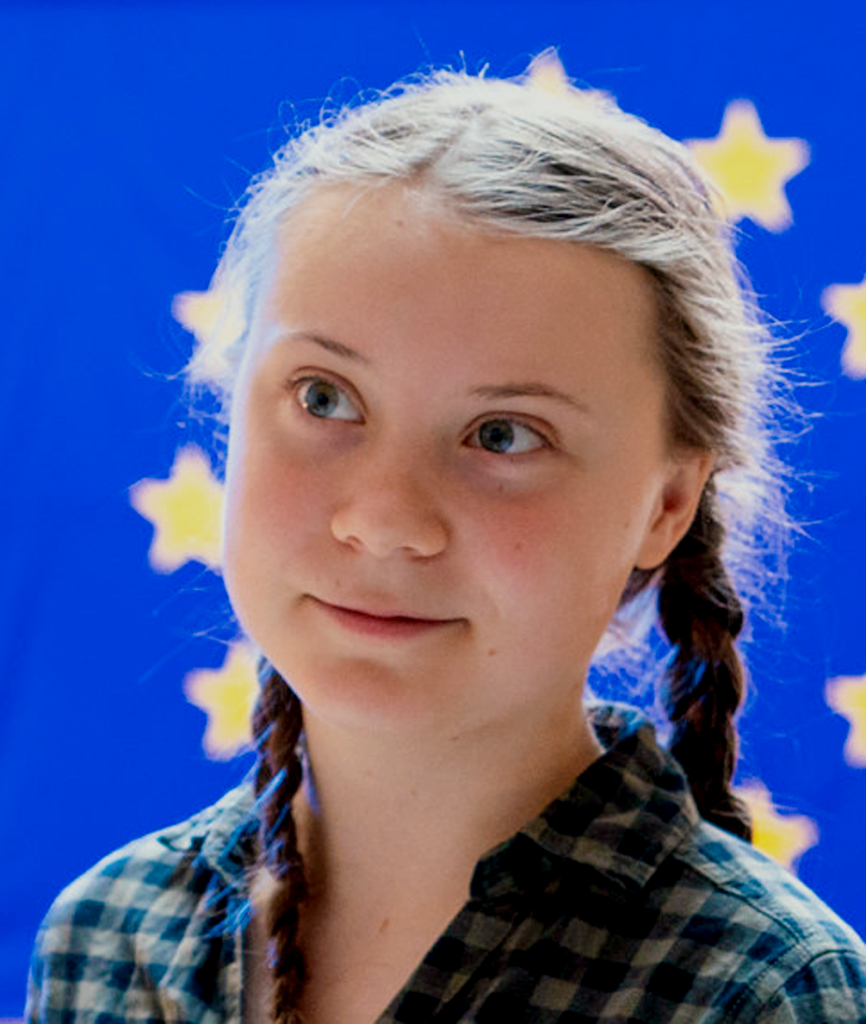 Greta Thunberg is a "17 year old climate and environmental activist with Asperger's" from Sweden. Greta's school climate strike Fridays for Future has reached international recognition, and her work has brought her to the United Nations Climate Change Conference, and the UN Climate Action Summit, among others. In 2019, Thunberg was featured in Time magazine's 100 most influential people, and the youngest Time Person fo the Year. Thunberg gas been nominated for two consecutive Nobel Peace Prizes. (Greta's advocacy can be found in her own words, on her Twitter linked here)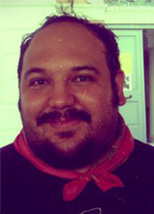 "Jorge R. Gutierrez is a Mexican animator, painter, writer & director who, along with his wife and muse Sandra Equihua, created the multiple Annie & Emmy Award winning animated television series El Tigre: The Adventures of Manny Rivera for Nickelodeon.
Born in Mexico City and raised in Tijuana, Gutierrez has completed various films, cartoons, illustrations and paintings exploring his love affair with Mexican pop and folk culture." (Jorge's Wikipedia entry linked here)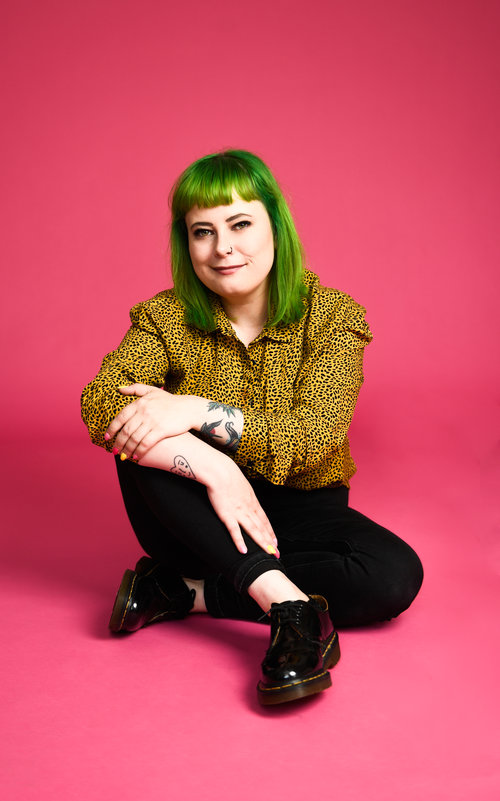 "Aoife Dooley is an award winning Illustrator, author and comedian from Dublin.
Aoife is best known for her 'Your One Nikita' ( formally known as Dublin Hun ) Illustrations which chronicle the life of a 22 year old woman called Nikita, best friend Tanya and boyfriend Anto. She published her first book 'How to be massive' October 2016 and her second in 2017 'How to deal with poxes on a daily basis' with Gill books. In 2018 she released the Your One Nikita animated tv series on the RTE Player with season 2 coming soon.
Aoife openly shares her experiences of being diagnosed as Autistic at the age of 27, neurodiversity and how a diagnosis helped her to truly understand herself. Aoife has helped dozens of men and women to seek and receive a diagnosis over the last year." (Aoife's full bio from her website linked here)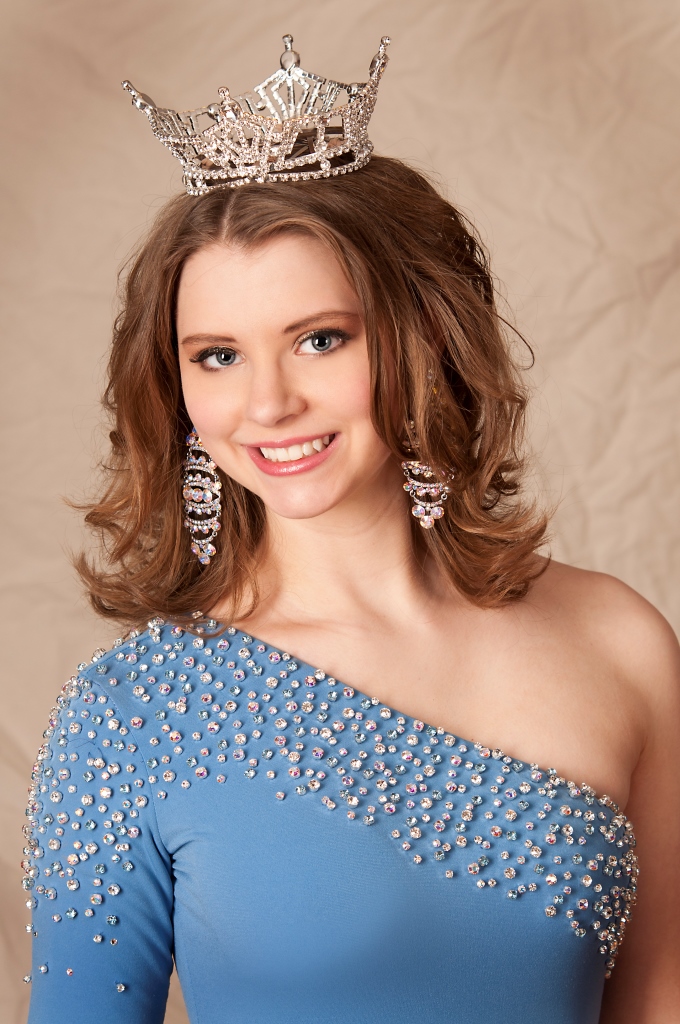 Alexis Wineman is an autism advocate who was named Miss Montana in 2012. "Her unique personal story as the first Miss America contestant diagnosed with autism and the third contestant with a disability since the competition's inception in 1921 made headlines around the world. She was named by Diane Sawyer as the "Person of the Week" on World News Tonight, and was profiled in Dr. Sanjay Gupta's series "Human Factors: Overcoming Obstacles" on CNN.  She also made appearances on Fox and Friends, Good Morning America, ABC News, The Jeff Probst Show and was interviewed online for the Today Show, E!News, People, Time, USA Today, and the Huffington Post. Glamour magazine featured Alexis in its April 2013 issue as the "Most Popular Girl in America".  Alexis was recently recognized as a titleholder who has had a significant impact on pageantry. At the age of 11, Alexis was diagnosed with PDD-NOS (Pervasive Developmental Disorder- Not Otherwise Specified), an autism spectrum disorder." (See Wikipedia entry here.)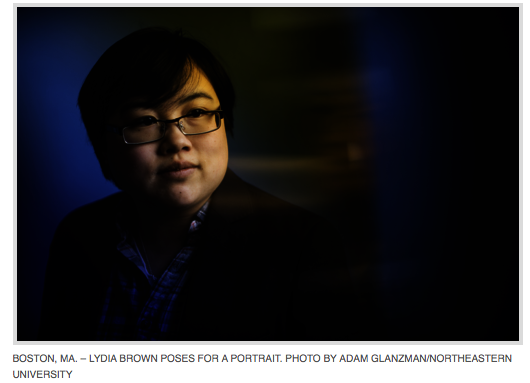 "Lydia X. Z. Brown is a disability justice advocate, organizer, educator, attorney, strategist, and writer whose work has largely focused on violence against multiply-marginalized disabled people, especially institutionalization, incarceration, and policing. They have worked to advance transformative change through organizing in the streets, writing legislation, conducting anti-ableism workshops, testifying at regulatory and policy hearings, and disrupting institutional complacency everywhere from the academy to state agencies and the nonprofit-industrial complex." (Lydia's full bio from their website linked here)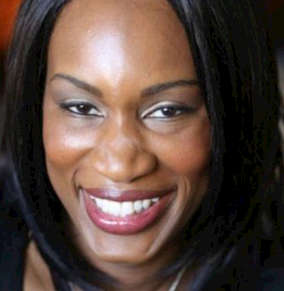 "Morénike Giwa Onaiwu is an educator, writer, public speaker, parent, and global advocate. A proactive, resourceful professional and disabled woman of color in a multicultural, neurodiverse, serodifferent family, Morénike, who is American-born to immigrant parents, possesses undergraduate and graduate degrees in International Relations and Education. She is passionate about human rights, justice, and inclusion." (Morénike's full bio from her website linked here)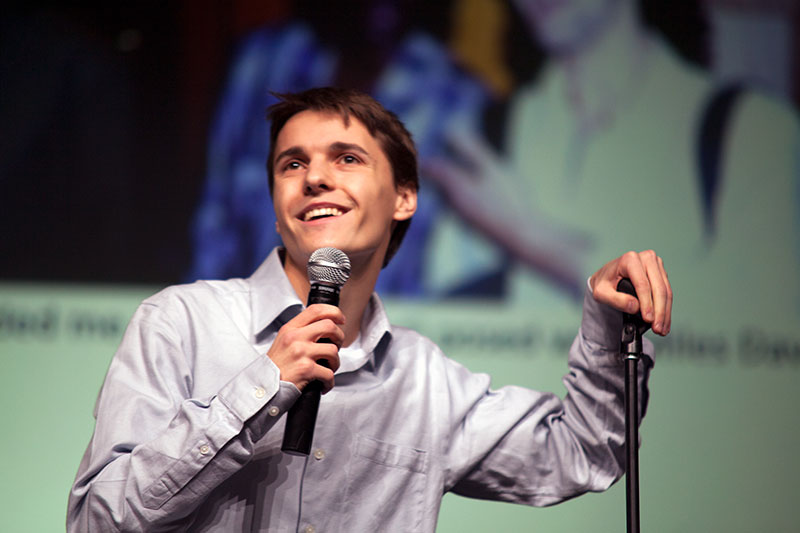 "Michael McCreary may only be twenty-two, but he's already well on his way to fulfilling his lifelong, albeit short, dream of becoming a stand-up comedian. The young comic, a high school grad from Orangeville, Ontario, was diagnosed with Asperger's Syndrome at the age of five. In an act of self-preservation, combined with the desire for constant attention and the inability to stop talking, stand-up comedy seemed inevitable." (Michael's full bio from his website linked here)