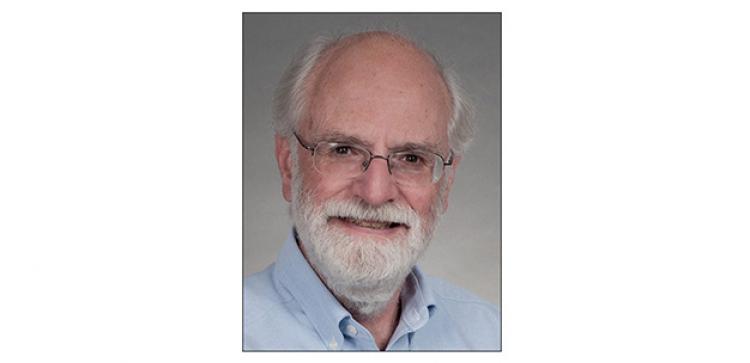 As Emeritus Professor in the UW Department of Neurology, Dr. Tom Bird has remained a strong voice of leadership in the UW Alzheimer's Disease Research Center. At the monthly ADRC Clinicopathological Conference, he will be found in one of the front row seats asking probing questions as only a person with over 30 years of experience in the field can, often stimulating energized discussions about the best way to study the relationships between neuropathology, genetics, environment, and clinical disease manifestation. A new profile published in Lancet Neurology recognizes his role in the 1980s and 90s in unraveling the genetic secrets behind inherited Alzheimer's disease and frontotemporal dementia. He opened the UW Medicine Adult Neurogenetics Clinic in 1974, where he continues his clinical work and mentors fellows and junior faculty.
►Read the article here: PDF

Dr. Tom Bird in ADRC News:
►Talking Exomes: Genetic sequencing technology will feature largely in the future of Alzheimer's disease prevention and tailored treatment
►Dr. John Ravits Gives an Encouraging Update on Genetic FTD/ALS Treatment: C9ORF72-linked FTD and ALS join the ranks of Huntington's disease and spinal muscular atrophy as targets of groundbreaking antisense oligonucleotide clinical drug trials. Clinicians deal with a genetic testing conundrum.
►UWTV Video Neurogenetic Testing: The Good, the Bad and the Ugly - Dr. Thomas Bird demonstrates how genetic testing is utilized in the practice of neurology, including practical clinical examples. He reviews the importance of testing in accurate diagnosis and the difficulty of interpreting results. He also discusses how to select the appropriate genetic tests and the cost implications for each.
►Video 150 Years of Neurogenetics