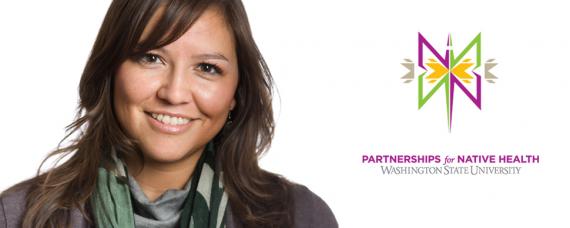 The National Alzheimer's Coordinating Center stores all clinical data and brain tissue that Alzheimer's Disease Centers around the country collect from study participants. Scientists rely on this rich research resource; however, it includes very little information about American Indians and Alaska Natives. As a result, researchers lack rigorous knowledge about the burden, risk factors, and social, economic, and health consequences of Alzheimer's and related conditions in Native populations. Inclusion of diverse populations in Alzheimer's disease and related dementias research has emerged as a priority for the National Plan to Address Alzheimer's Disease.
The reasons for this stark underrepresentation of Native populations in ADRC clinical studies have to do with disparities in health, education, and socioeconomic conditions that limit access to a diagnosis of memory loss and participation in research. Many American Indians and Alaska Natives view research with skepticism and mistrust, in part because research has historically been done on communities rather than with them.
Now, the ADRC's Native Research and Resource Core (NRRC) will undertake an innovative effort to help increase American Indian and Alaska Native recruitment into the research cohort, enhancing representation of this population in the National Alzheimer's Coordinating Center. The ADRC NRRC is led by a group of health disparities researchers at Partnerships for Native Health, one of the nation's largest groups conducting health research in Native communities and UW ADRC collaborator since 2014.
All elements of this endeavor are guided by the principles of participatory research methods – a bi-directional exchange of ideas and knowledge - for example, by conducting focus groups and interviews with Native elders and caregivers about their perspectives and attitudes about participating in Alzheimer's research.
Collectively, these efforts take a first step toward remedying the underrepresentation of American Indians and Alaska Natives in ADRD research, addressing decades of neglect and misunderstanding and recent calls for diversity. This effort could serve as a new data resource and a model for all ADRCs for conducting research with and for American Indians and Alaska Natives.
Paper of Interest:
Sinclair KA, Muller C, Noonan C, Booth-LaForce C, Buchwald DS. Increasing health equity through biospecimen research: Identification of factors that influence willingness of Native Americans to donate biospecimens. Prev Med Rep. 2021.