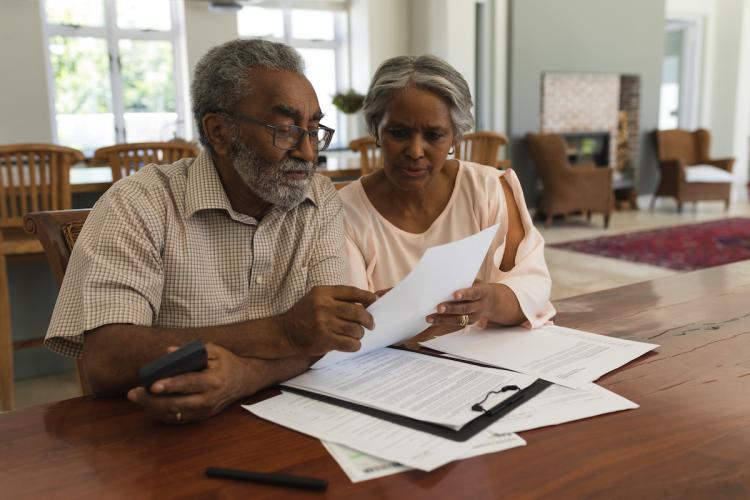 By Lori Mae Yvette Calibuso Acob, Brain Health Science Writing intern at the Garvey Institute for Brain Health Solutions.
When the pandemic came along, social distancing guidelines were enforced, and older adults became increasingly isolated and disconnected from medical care. According to a qualitative health policy study funded by the UW Population Health Initiative, social isolation is particularly challenging for people living with dementia. The study found that health care providers in Washington State reported more rapid cognitive decline and worsening behavioral symptoms for people living with dementia during the pandemic.
COVID-19 has exacerbated existing racial disparities in dementia diagnosis and care, especially for older African Americans, who are twice as likely as white Americans to have Alzheimer's disease or a related dementia. According to the Alzheimer's Association, half of African Americans say that they have experienced discrimination while seeking care for a person living with Alzheimer's.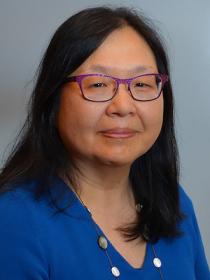 For older adults in underrepresented groups, the pandemic has only worsened access to healthcare as medical systems have become more centered on digital tools and video-based doctor's appointments. Although telehealth is a widely accepted tool in medicine, not everyone has reliable access to the Internet or electronics or an interest in using them. Unfortunately, this digital divide may grow deeper.
"When the Veterans Administration pivoted to limit face-to-face office visits, we offered telemedicine visits to our Veterans. But many of them didn't want to do that," says Debby Tsuang, MD, MSc, professor in the UW Department of Psychiatry and Behavioral Sciences and director of the Geriatric Research, Education, and Clinical Center at VA Puget Sound Health Care System. "This is a problem because, with the lack of in-person visits, people can't come into clinics. People with dementia were declining much faster than in pre-pandemic times because they did not have the social support from families and friends." This situation motivated Tsuang and her team to find the best remote health tools to assess mental health symptoms for African Americans and better include them in research.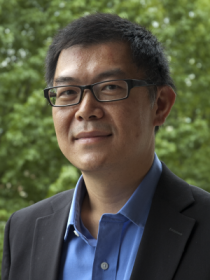 Tsuang's research has focused on the genetics of neurodegenerative disorders such as Alzheimer's disease and Lewy Body dementia. She also has experience using remote health monitoring tools in clinical research studies. Tsuang is now leading one of the 24 Innovation Grant projects, funded by the Garvey Institute for Brain Health Solutions, that have the potential to make a big difference in brain health over the next five years. This study will evaluate three formats for assessing the cognitive and mental health symptoms of older African Americans from the comfort of their homes. The participants are over age 65 years old and have concerns about their memory.
All three tools provide ways of remotely administering different versions of the Montreal Cognitive Assessment (MoCA) test, which is a cognitive screening test that assesses thinking skills and other questionnaires that address mental health symptoms. In the paper and pencil option, participants received and returned the study documents through the mail. For the telephone outreach, Tsuang's team read every single question over the phone with the participant. For the online survey, the team emailed links to the surveys to each participant, which can be completed on a computer. To accommodate individuals who may not have a computer or is unfamiliar with technology, Tsuang collaborates with the King County Public Library to provide computer and Internet access.
Despite having many ideas about conducting and implementing their study, the team wanted to know what older African Americans thought about their research and methods. "It's important to engage with and be respectful of your population of interest," says Tsuang. "You have to go to that community and ask them, 'What do you think about this? Do you think this is feasible? If not, what should we try?'"
Establishing a connection within the African American community is vital given the mistrust of medical studies stemming from unethical historical research trials, such as the Tuskegee Syphilis Trials. With the help of Karen Winston, the Mayor's Council on African American Elder (MCAAE) Liaison, Tsuang and her team were invited to speak at the MCAAE monthly meeting regarding their study and how it will help or not help individuals. The team also sat down to talk with the VA Puget Sound Black Veterans Support Group, led by Murray Raskind, MD, professor in the UW Department of Psychiatry and Behavioral Sciences, to see what they thought of the study.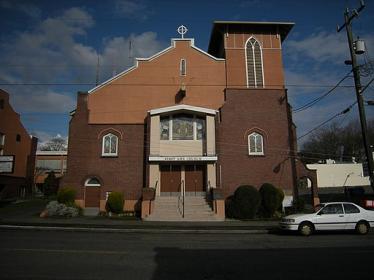 "Social distancing and isolation can be devastating for older adults," says Karen Winston. "But our churches have done a tremendous job staying connected with the community and performing outreach, especially with those experiencing Alzheimer's disease. I think Dr. Tsuang could establish a good partnership with our churches. She's doing good research here. Not only did she address a gap in healthcare, but she's taking an extra step to find a solution."
Throughout the study, it became evident that older African Americans were less comfortable with the online survey method. Although there were 100% completion rates for the questionnaires on paper and telephone, the completion rate for the computer method varied from 50-75%. Despite multiple attempts to provide the survey links to participants, it was much more difficult for them to complete questions using computers. "[The Black Veterans Support Group] gave us really helpful feedback about our study. They had actually told me that the computer portions wouldn't work in this population," says Tsuang. "And they were right." This critical feedback will help the team adjust their study protocols to the needs of the community.
Ultimately, Tsuang is hopeful that the study will provide some pilot data that can help guide future studies and methods of better connecting older adults to healthcare. Not only would this study identify the most effective, feasible, and subject-preferred approach to collecting cognitive and mental health data, but it also serves as a little step to include communities that are underrepresented in research.
One consequence of underrepresentation in research, Tsuang says, is that African Americans are underdiagnosed for Alzheimer's disease and under prescribed medicines, such as cholinesterase inhibitors, that can help stabilize symptoms. "Almost all of the data generated by ADRCs come from white participants. We don't know how findings translate to African Americans."
Tsuang and her team also wanted to give people the power to monitor their own health. "We figured with SARS-CoV-2, people will be interested in their health parameters," she said. So, they provided participants with devices to use at home, including a wristwatch that records how much physical activity a person is getting, a blood pressure machine, an oximetry device that measures the amount of oxygen in a person's blood, and a thermometer. The participants became highly engaged with these tools. "People really enjoyed this aspect of the study. It empowered them to take control of their physical symptoms, even in the absence of many routine medical visits."
By engaging in a patient-centered design to assess people remotely, Tsuang and her team were able to build a partnership with the African American community and honor their values and needs. The team is adapting what they have learned from the community to make their study accessible, convenient, and feasible for most African Americans. This project will pave the way towards more inclusive and representative diagnosis and research of cognitive and mental health in African Americans.•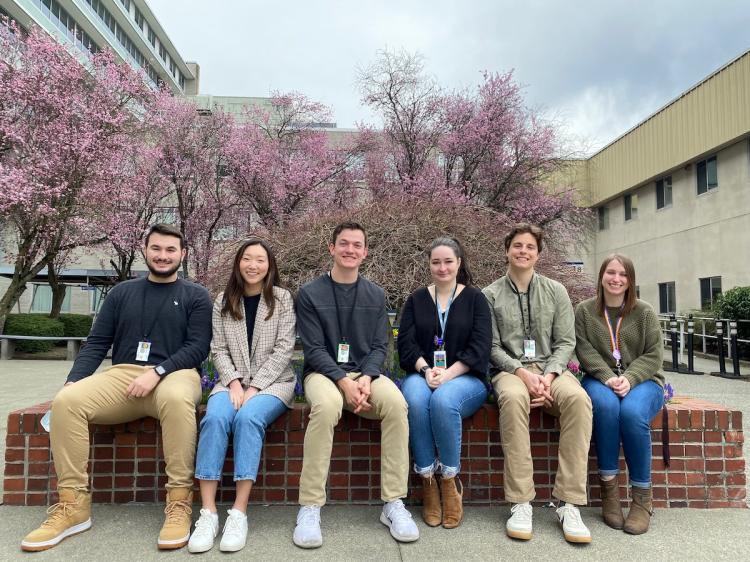 The study team members include: PI: Debby Tsuang, MD, MSc / Collaborator: Edmund Seto, MS, PhD / Study coordinators: Ciara DeGraff, Adriene Jankowski, John Ostrander, Sarah Payne / Editor: Andrew Shutes-David / Biostatisticans: Karl Brown, Katie Wilson / Student Assistant: Kevin Vintch