OMA&D Academic Counseling Services
ACS
OMA&D Academic Counseling Services (ACS)
OMA&D ACS is dedicated to supporting academic excellence and undergraduate student achievement at the UW. OMA&D ACS offers one-to-one advising and assistance to UW students, particularly students from low-income families, students who will be the first in their family to graduate from a four-year college, and under-represented minority students.
OMA&D ACS News
---
36th Annual NSBE Diversity Career Fair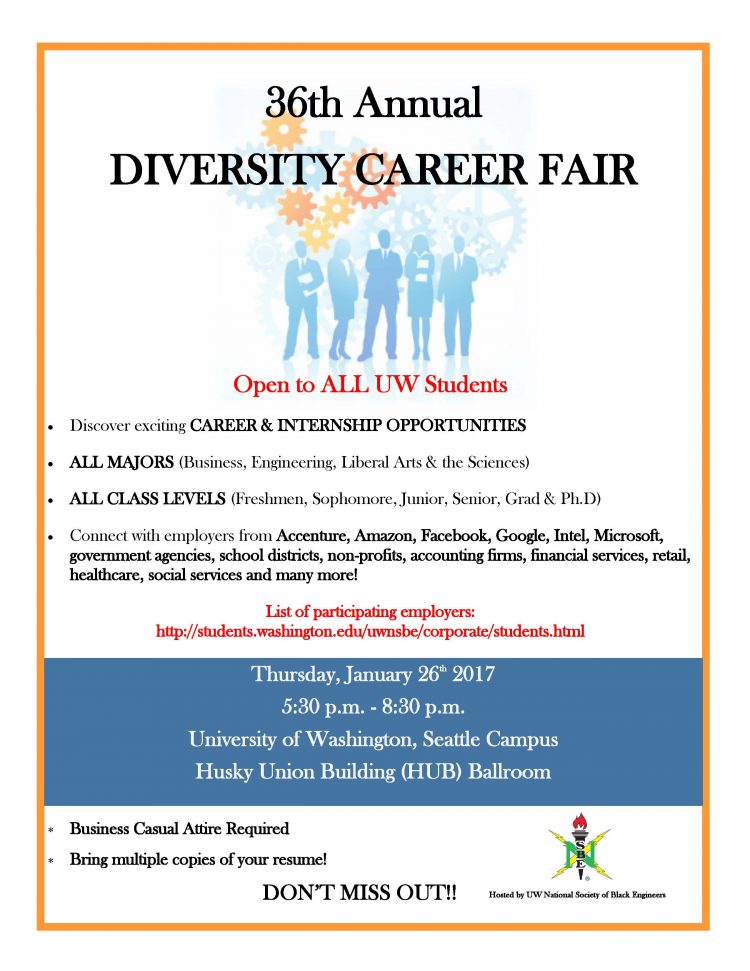 ---
 OMA&D ACS Spring Recognition 2016
Academic Counseling Services (ACS), Office of Minority Affairs and Diversity (OMA & D) honored students, staff and faculty at its' annual Spring Recognition Reception on Tuesday, May 3rd 2016.  This year's event was held in the Ethnic Cultural Center in south campus.
---
OMA&D Student Highlights
Join the Academic Counseling Services Advising staff in celebrating the achievements of these select students.
Click here to read more
---