OMA&D Academic Counseling Services
CAMP
College Assistance Migrant Program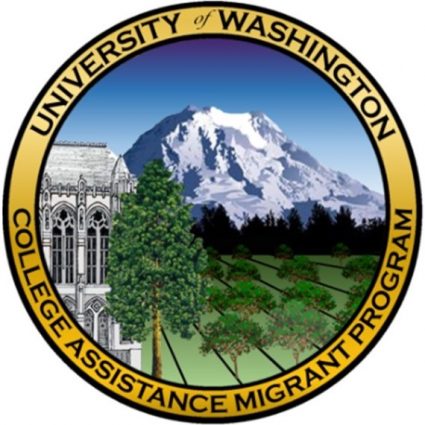 ---
Welcome to UW
Cohort 12!
Cohort 12, please complete the following entrance survey before orientation:
https://forms.office.com/Pages/ResponsePage.aspx?id=W9229i_wGkSZoBYqxQYL0gpNFKZn1-pImxjwnvSagQdUME5BSDROWEdQU1VVM0c5WUlFWDdaMUQ5Sy4u
---
Welcome Laura Barrera to UW CAMP!
We are excited to announce that Laura Barrera has joined the UW CAMP Team! Laura will be focusing on leading our recruitment efforts and securing the next cohort of CAMP Scholars. Click here to read her full bio!
---
A Day in the Life of a CAMP Student
---
Click HERE or scan QR code for Access to Resources
---
To request more information email uwcamp@uw.edu or call (206) 221-0527
---
Like CAMP on Facebook or follow us on Instagram!