OMA&D Academic Counseling Services
EOP Scholars Academy
What is EOP Scholars Academy?
EOP Scholars Academy is a year-long program designed to help facilitate a successful first-year transition into college for incoming freshman from underrepresented, first generation and low income backgrounds.
The goal for the EOP Scholars Academy is to equip you with the building blocks for enriching the Husky Experience.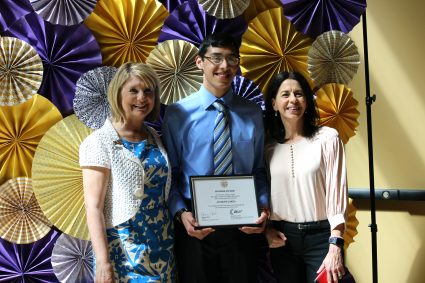 What is the Husky Experience as an EOP Scholar?
As an EOP Scholar, it is more than just a degree. We celebrate YOU and your strengths, such as:
Community Engagement & Public Service
Note: If you have any questions pertaining to the site or event, please refer to EOP Coordinator/Instructor Kristi Soriano-Noceda: noceda@uw.edu
---
2021-22 Program Timeline
Instructor for the program: Kristi Soriano-Noceda
NAVIGATION (Class is C/NC)
Financial Aid Literacy​
Class Registration​
Exploration of Academic Fields​
Internship and Career Exploration
Relationships: Mentors, Faculty, Advisors​
Academic Success
SELF DISCOVERY (Class is graded)
Self Discovery: Identity​​
Mental Health/Wellness​​
Campus & Community Connections (remote and on campus)​​
Civic Engagement​
Meaningful Learning: Self Advocacy
READY FOR WHAT'S NEXT (Class is graded)
Balance: RSOs, Internships, part time jobs​​
Resilience: Fail Forward​​
More Relationships: Mentors, Faculty, Advisors​​
Success Coaches​
More Academic Success​