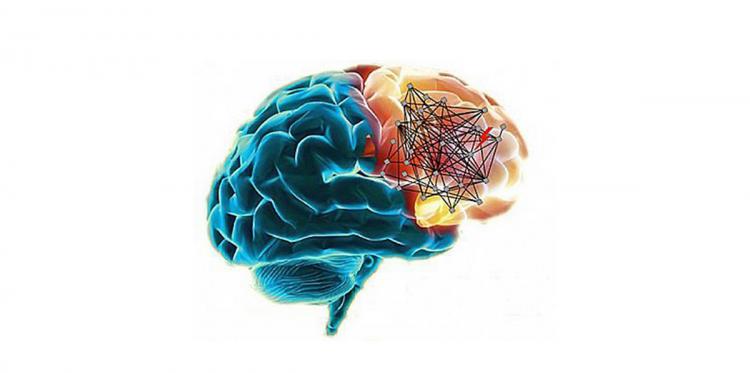 An effective medication is finally getting its due in an Alzheimer's disease clinical trial.
As published in Dimensions, the Newsletter of the UW Alzheimer's Disease Research Center - Winter 2017 (Download the PDF or Read online)
As many families and caregivers know, people in the mid to later stages of dementia can be prone to agitation. Behaviors such as nighttime wandering, uncooperativeness, and aggression rank high on the list of reasons that families must place loved ones into care facilities. But, there is something that can help, and may even make it possible for patients to remain at home.
At the ADRC, Dr. Elaine Peskind and Dr. Murray Raskind, both professors in the UW Department of Psychiatry and Behavioral Sciences, UW Medicine, think that the answer is prazosin, an FDA-approved drug for hypertension. As of 2013, prazosin has been used off-label in the US for many disorders, notably to relieve anxiety in post-traumatic stress disorder (PTSD). In the clinic, they have observed a real benefit of this drug for disruptive agitation in patients with Alzheimer's disease-type dementia.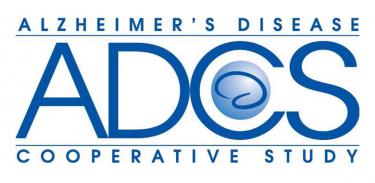 Now, Peskind and Murray are co-principal investigators of PEACE-AD, a multi-center clinical trial in the Alzheimer Disease Cooperative Study. This trial will test prazosin in 186 nursing home residents with probable or possible Alzheimer's disease. The 25 sites are located in cities across Kentucky, Texas, California, Arizona, and Washington State.
"The hope is that this study will provide evidence of the safety and effectiveness of prazosin in this patient population and establish dosage guidelines for physicians to use," says Peskind. "Because right now, there are no good treatments for disruptive agitation in dementia. What's mostly used for this population are the atypical antipsychotics, which are not that beneficial and have side effects of stroke and sedation."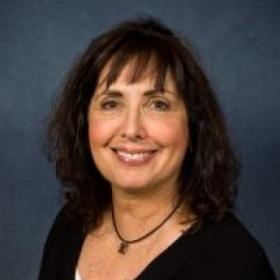 Prazosin, on the other hand, carries none of those side effects in dementia patients. What's more, it's a rare example of a psychiatric drug being precisely targeted to an underlying problem in the brains of people with Alzheimer's disease-type dementia.
For the last 35 years, Peskind and Raskind have found consistent evidence that Alzheimer disease patients have excessive activity of the brain's adrenaline, a neurotransmitter called norepinephrine. On a circadian rhythm, this adrenaline hyperactivity peaks at 4pm, explaining the phenomenon of 'sun-downing,' or late afternoon irritability, in dementia patients.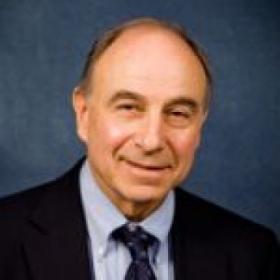 Prazosin blocks the effect of the brain's adrenaline at its source in the brain, a receptor called alpha1. As the activity quiets down, the patient, and care partner, experiences relief.
"I'm a firm believer that disruptive agitation in dementia patients represents suffering, discomfort, or distress on their part," says Peskind. "This medication could help patients, whether they live at home, in nursing homes, or long-term care facilities."
Families dealing with a form of neurodegenerative disease associated with severe behavioral issues, frontotemporal degeneration (FTD), may wonder if this medication might benefit their loved ones. Peskind says that she has no reason to believe that prazosin is only effective in Alzheimer's disease-type dementia, but that research has not yet shown brain adrenaline hyperactivity in other forms of dementia.
The good news is that families don't have to wait for the end results of the PEACE-AD clinical trial to access prazosin, as it can be used off-label. People can bring this news to their doctors. "We would be happy to take calls from peoples' doctors and give advice about how to use this medication," says Peskind. "We've done it before." —Genevieve Wanucha
Image credit: Mary-Claire King, UW