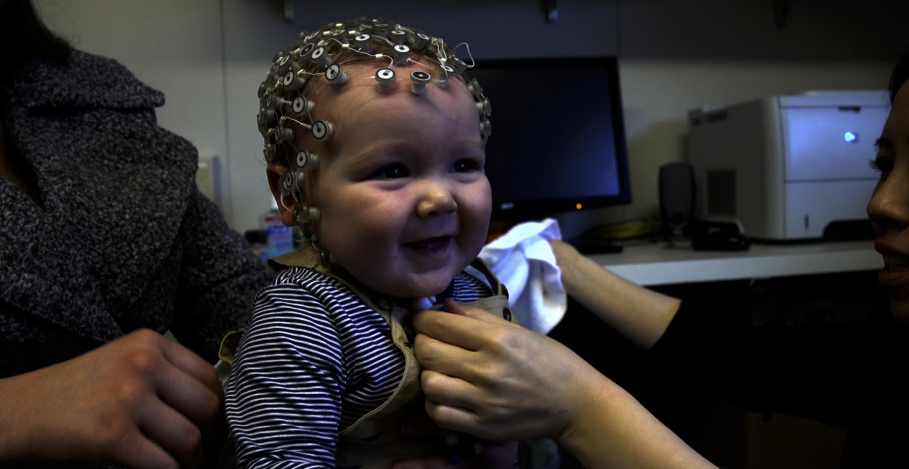 The UWAC was featured in UW News: Sleep difficulties in the first year of life linked to altered brain development in infants who later develop autism
The article and video reference Sleep Onset Problems and Subcortical Development in Infants Later Diagnosed With Autism Spectrum Disorder, published May 7th in the American Journal of Psychiatry.
Congratulations to our UWAC research team, as well as the IBIS network. First author Dr. Kate MacDuffie and UWAC Director, Dr. Annette Estes speak about their research, and are highlighted in both the article and video.