OMA&D Academic Counseling Services
Advisory Board
Advisory Board Mission Statement
The UW CAMP Advisory Board is comprised of on-campus and community partners. The board will gather on a quarterly basis to comprehensively review objectives, evaluate data, and discuss ways to collaborate with other agencies and strategize to improve services for current and future CAMP Scholars.
Meet our 2021-2022 Advisory Board Members
---
Tory Brundage | Toryb@uw.edu
Predoctoral Instructor
---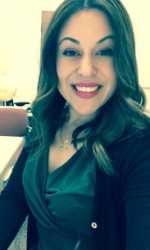 Annabel Cholico | Cholico@uw.edu
Assistant Director, Mary Gates Endowment for Students
---
Maria Gillman | Mgill@uw.edu
Principal Lecturer, Department of Experiential Learning and the Center for Heritage Learning.
Heritage Spanish Program coordinator Department of Spanish and Portuguese.
---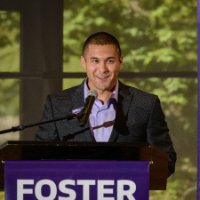 Andy Marzano | Amarz31@uw.edu
Associate Director, Foster Undergraduate Diversity Services
---
Andrea Salazar-Nuñez, Ph.D. | Salazar6@uw.edu
Education & Training Manager, Office of Minority Affairs & Diversity
---
Jaime Soto | Jaimes3@uw.edu
Director / Multicultural Outreach & Recruitment
---
Tatiana Toro | Toro@uw.edu
Professor, Mathematics
---
Gonzalo Guzman | gonzog@uw.edu
Predoctoral Instructor
---
Avelika Macarro | amacarro@uw.edu
Admission counselor