OMA&D Academic Counseling Services
Advisory Board
Advisory Board Mission Statement
The UW CAMP Advisory Board is comprised of on-campus and community partners. The board will gather on a quarterly basis to comprehensively review objectives, evaluate data, and discuss ways to collaborate with other agencies and strategize to improve services for current and future CAMP Scholars.
Meet our 2018 Advisory Board Members
Rachel Aleaga-Tofa | Aleagr@uw.edu
Academic Counselor-Lead, Educational Opportunity Program
Vanessa Álvarez | Vannyi@uw.edu
Assistant Director, Graduate Opportunitites & Minority Achievement Program (GO-MAP)
Tory Brundage | Toryb@uw.edu
Predoctoral Instructor
Annabel Cholico | Cholico@uw.edu
Academic Adviser, UW College of Education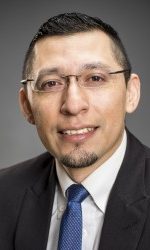 Josue Estrada | Jqe@uw.edu
Doctoral  Candidate, Department of History
Maria Gillman | Mgill@uw.edu
Principal Lecturer, Department of Experiential Learning and the Center for Heritage Learning.
Heritage Spanish Program coordinator Department of Spanish and Portuguese.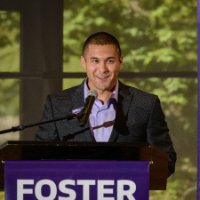 Andy Marzano | Amarz31@uw.edu
Associate Director, Foster Undergraduate Diversity Services
Felipe Martinez | Felipema@uw.edu
Manager of Student Success, Division of Student Life
Tommy Romero
CAMP Scholar Cohort 5, Mechanical Engineering Student
Andrea Salazar-Nuñez, Ph.D. | Salazar6@uw.edu
Staff Psychologist, UW Counseling Center
Jaime Soto | Jaimes3@uw.edu
Admissions Counselor, Multicultural Outreach & Recruitment
Tatiana Toro | Toro@uw.edu
Professor, Mathematics
Yazaret Villafana | Yazv16@uw.edu
CAMP Scholar Cohort 7, Education, Communities, and Organizations Student