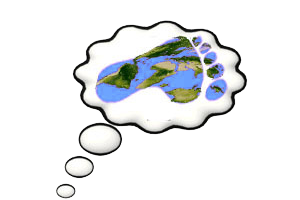 Student Footprints
Students from around the world calculated their class mean and standard deviations for their footprints and posted them on our world map.

Do you see differences across the globe? If so, why do you think those differences exist?

Did you use the calculator to try to reduce your footprint down to the average from a citizen of another country? What changes would you have to make to lower your footprint in this way? Are you going to try and take some of these actions in your daily life?
Student Footprints
Recent posts: