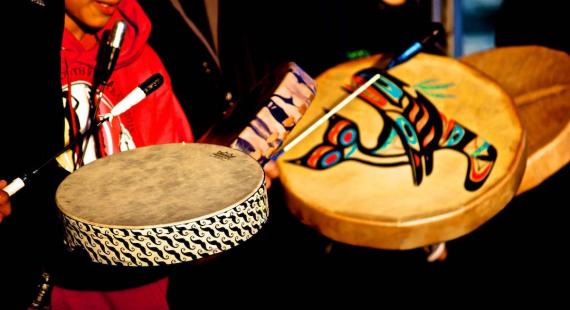 Do you have a passion for connecting people with Native community-oriented primary health care services?
The Community Health Representative (CHR) Program is a unique concept for providing health care, health promotion, and disease prevention services. CHRs have demonstrated how they assist and connect with the community, and their work has become essential to the spectrum of Native community-oriented primary health care services. CHRs are great advocates, in part, because they come from the communities they serve and have tribal cultural competence. Their dedicated work has assisted many to meet their healthcare needs. The health promotion and disease prevention efforts that CHRs provide have also helped people from the community improve and maintain their health. By providing health education and reducing hospital readmissions, CHRs have contributed to lowering mortality rates. The demand for CHRs continues to grow.
Learn how to become a community health representative
Educational Resources for Community Health Representatives
The IHS National CHR Program training and education
The Indian Health Service (IHS) provides free web-based training for Community Health Representatives. CHRs are required to successfully complete the CHR web-based modules within one year of employment. More Information
Savvy Caregiver In Indian Country Trainer's Manual
Part 1: Introduction to Indian Country
Part 2: Class Sessions
The Native Elder Caregiver Curriculum
Native Elder Caregiver Curriculum (NECC) (Download at NRCNAA website) is a 265-page training resource for families and caregivers serving rural American Indian elders, made available through the National Resource Center on Native American Aging, Center for Rural Health, University of North Dakota. The NECC has been designed as a tool to assist caregivers who have the responsibility of caring for their elders. The NECC curriculum focuses on topics that have been identified by elders and caregivers in rural Tribal communities as being useful in the provision of community‐based elder‐care.
Useful Links
Calendar of Events
This calendar includes Indigenous Aging events (blue) & free community talks and programs for people living with memory loss offered by the UW ADRC/Memory and Brain Wellness Center (golden).