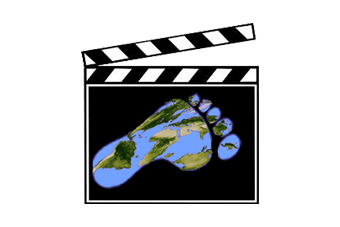 Now It's Time for Action!
All of you have calculated your emissions and you have surely discovered the unexpectedly high impact of some of your behaviors (eating meat, flying to a sunny destination, etc.) on your total footprints.

Are there any behaviors that you are really willing to change or to improve for the sake of the environment? What challenges do you encounter or think you will encounter while trying to change these things? What help, support, and insights from others would make your life easier with these new behaviors?

Let's discuss these issues and make our pledges here!
Now It's Time for Action
Recent posts: