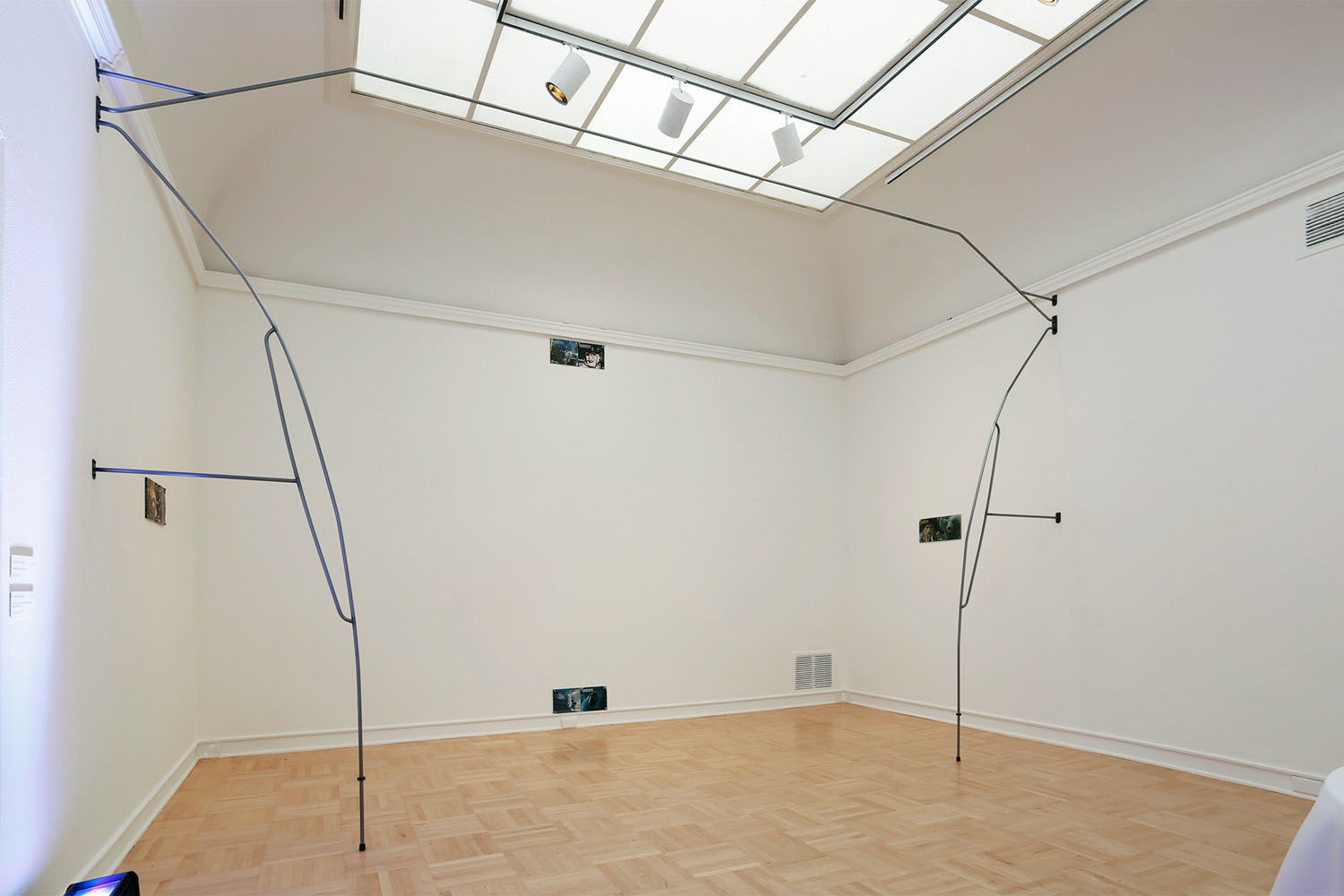 Artist Statement
The head, of course, is never actually removed from the body. Instead, the proscenium, bolstered on either side by vertical rods and drawn curtains, assumes the role of the arm. One which extends towards the viewer, presses its palm to their head, and holds it flush against the padded chair. Locking in place, the head is prevented from dipping too far into the production and mistakenly becoming grafted onto the body of the viewed.
It is the eye alone that the proscenium is looking to extract.
Within the frame, flares leap from rims of crystal glasses, silverware, club lasers, and ashtrays. Reflections from monitors, the glare cast across windows, and the returned light from metal surfaces sharpen these points of light. Air itself becomes charged with shivering particles, waiting for the eye to become intoxicated from their strobing glisten.
Prolonged exposure has the ability to blind.
Committee Members
Rebecca Cummins (Photo/Media)
Ellen Garvens (Photo/Media)
Flint Jamison (Photo/Media)