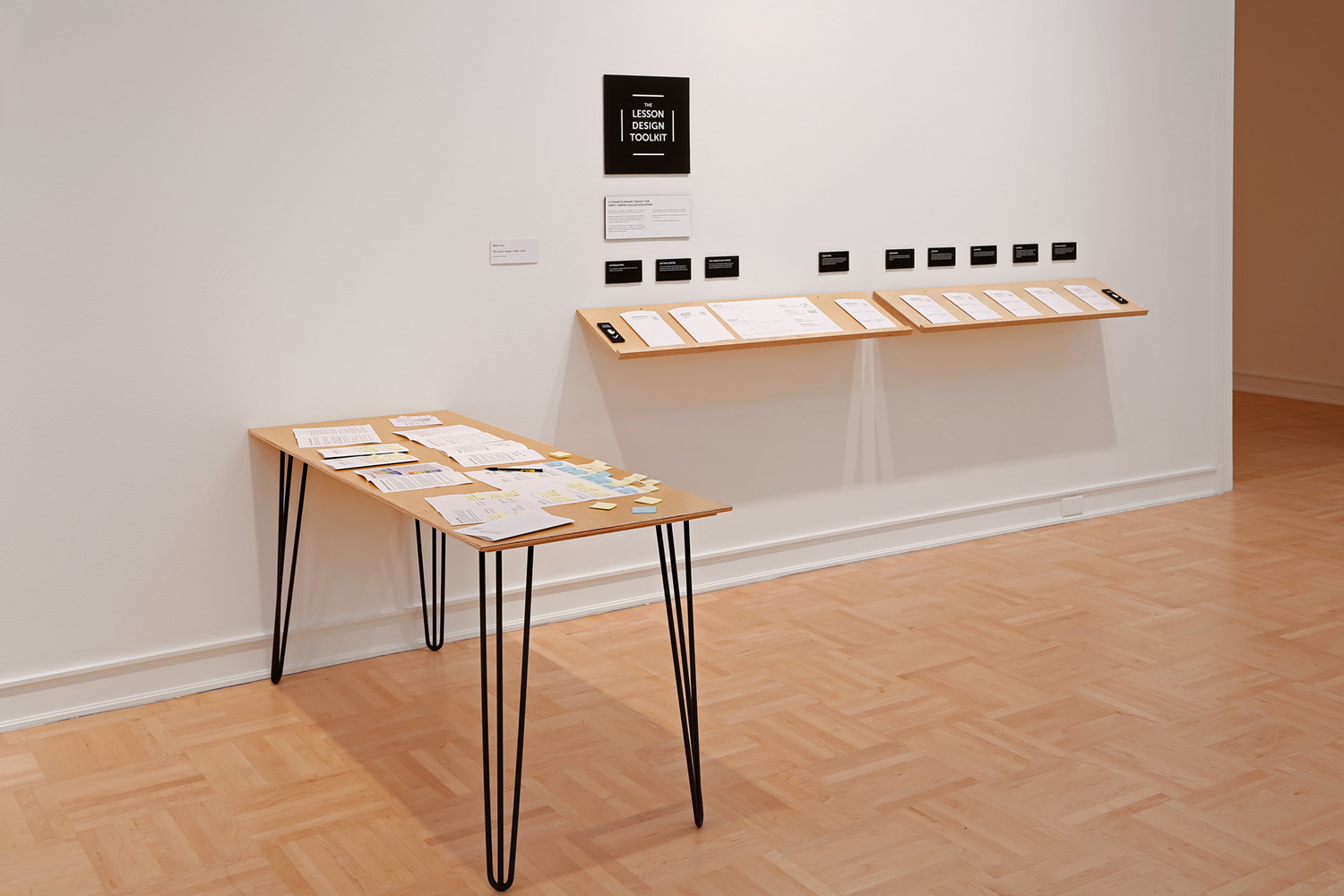 Thesis
The Lesson Design Toolkit: Lesson Planning As Experience Design
Download the full thesis publication.
Download The Lesson Design Toolkit.
Bio
Matt Imus is a designer, educator, and helpful human. Drawing from a background in graphic design and psychology, he now practices interaction design and user experience research.
After earning a bachelor's degree and practicing professionally, he began teaching undergraduate courses in design. The experience exposed him to the theory behind design research, strategy, and methods, which remains an interest in his work. He values teaching and mentoring others as they learn to thrive in messy, ambiguous design situations.
Having gained experience in education, he chose the University of Washington's Master of Design program to further explore and communicate the role of design in society. His thesis work asks how design can be helpful in the context of education, better facilitating the lesson design process for early-career educators. The resulting approach shows how design methods can be applied to the creation of curated experiences outside of the traditional scope of design.
Education
Master of Design, University of Washington, Seattle
Bachelor of Arts, Western Washington University
Committee
Jason Germany (Industrial Design)
Michael Patrick Smith (MHCI+D)
Kimberly Mitchell (Education)