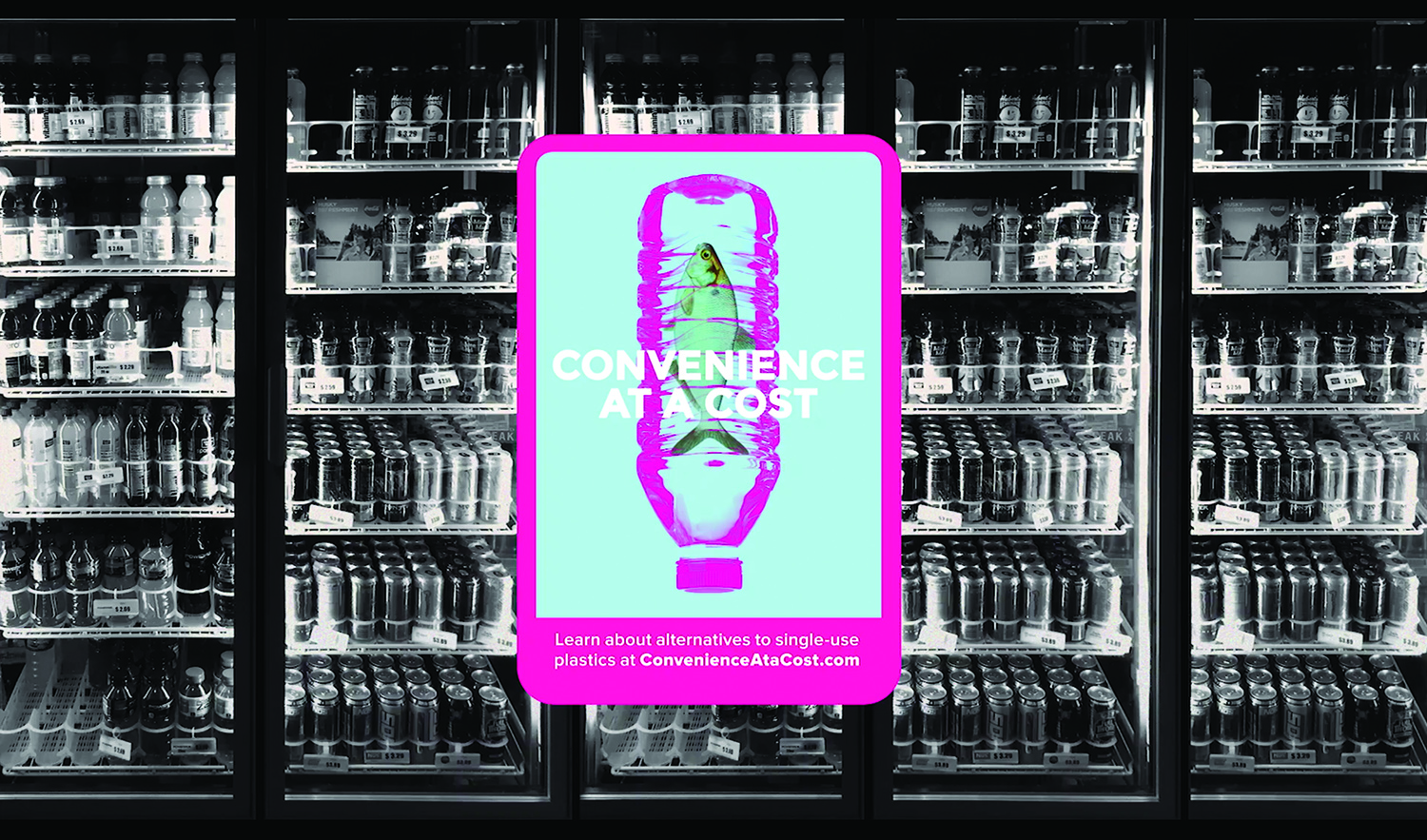 Thesis
Indisposable Tales: Visual Storytelling to Reduce Plastic Waste
Download the full thesis publication.
Bio
Clare is a graphic designer who hails from Seattle. She holds a bachelor's degree in International Studies and a Master of Design degree from the University of Washington. Prior to graduate school, she found her way to design while working for newspapers in Washington state and Cambodia, designing layouts and publications. Through this experience she realized that she wanted to pursue graphic design as a profession. Since then, she has been involved in a variety of projects; from creating informational graphics for The Seattle Times, to designing websites for the Gates Foundation with Cognition Studio and crafting stories using a mix of digital media (e.g. interactive websites and motion graphic videos).
During graduate school, Clare's studies focused on visually communicating stories that matter. She is especially interested in understanding how design can engage and inform people about current issues facing our society at large. This interest led her to her thesis topic, which focuses on our single-use plastic pollution crisis and explores how visual storytelling might motivate people to reduce their plastic waste by changing their behavior.
Education
Master of Design, University of Washington, Seattle
Bachelor of Arts, University of Washington, Seattle
Committee
Karen Cheng, Committee Chair (Visual Communication Design)
Annabelle Gould (Visual Communication Design)